Business psychologist, coach, and trainer
at your service

in Luxembourg and beyond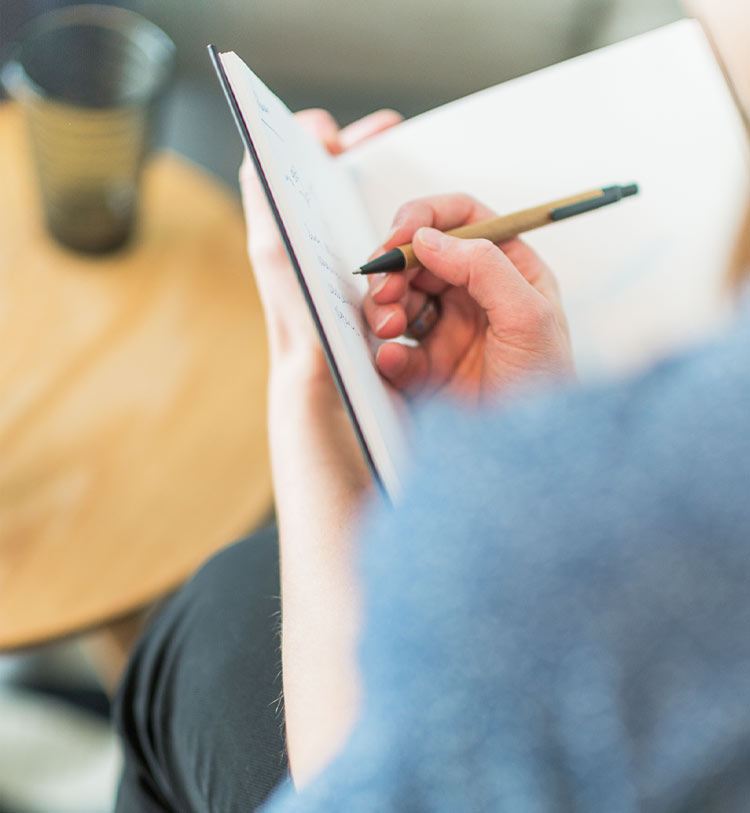 Services for YOU
Individual Coaching and Psychological Counseling.
Coachative, consultative, and target-oriented discussions on topics that are relevant to you. Whatever is on your mind, it's worth talking about.
Covered topics can be
Succeeding at Work
Coping with Stress / Burnout / Well-Being
Leadership / Self-Management Skills
Career Coaching
Self-Understanding / Self-Reflection Skills
Read more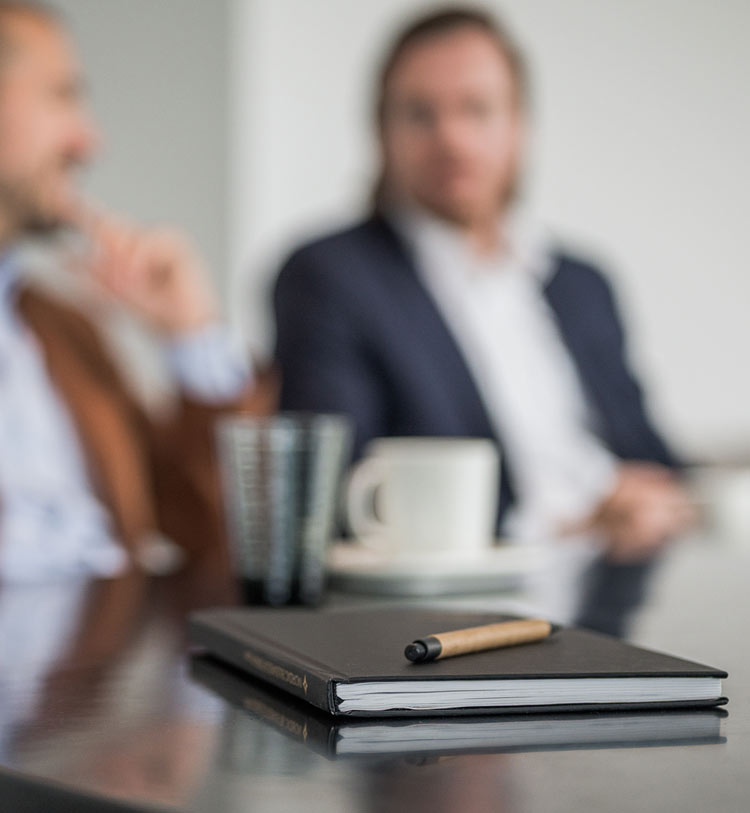 Services for ORGANIZATIONS
Consultation for Organizations.
Coachative and target-oriented consultation on the topics of organizational and leadership development and human capital – realizing the value of people to gain success.
Consultation can be
Sparring and Coaching
Trainings and Workshops, Team Building
Psychological Assessment and Resourcing, 360° Feedback
Read more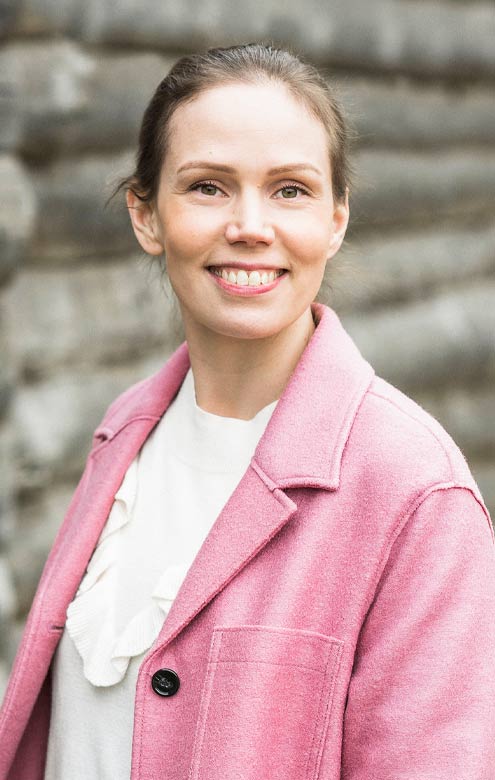 About me
I am a psychologist, professional trainer, facilitator, and certified coach with 10+ years of diverse experience in organizational and leadership development and recruitment consultancy in various industries, both internationally and in the Finnish context (in English and Finnish). I have coached and sparred with employees at all levels of the organization and in different types of organizations, from a listed company to a growth company to a freelancer. Additionally, I have worked as an occupational health psychologist.
As a coach and trainer, I have been said to be inspiring, reflective, and easily approachable. I get excited when I can help people find and reach their full potential, whether it is measured as happiness, well-being, success, or something else. I am a passionate people professional with a good understanding of business.
References
In such an expert and planned coaching process with Niina, I found myself with my professional "star skills." At the end of the process, I had a much more structured picture of my professional skills and know-how. At the same time, I also found the values that guide my choices and understood better how I personally operate in my set of values.
I have worked with Niina on a wide range of organizational and leadership development projects for several years. It has been very smooth and easy to work with Niina right from the start. She takes over the affairs of the client company, and over time, she has almost become part of our organization.
Niina has strong expertise in human behavior and interaction. She is able to bring her theoretical competence into practice and genuinely wants to develop organizations and business on the basis of her competence.
Niina has helped us develop our leadership and culture in our international organization. Niina raises questions that evoke thoughts and actions, bring new ideas to action, and develop new ones into practice. The leadership development program we implemented with her helped create clarity for the management and leadership work and generated understanding and action.
We have relied on Niina's expertise for several years in recruitment, leadership training, and joint development projects for the entire personnel. Her pragmatic approach, social ability, and a desire to truly understand the client company have made working with Niina easy and productive. Niina has redeemed the trust of our personnel with her expertise and immediate and warm personality.