Services for ORGANIZATIONS
Consultation for Organizations
Every organization strives for success and growth, that's for sure. If you ask me, people are always the ultimate key to success. When people are doing well, they are motivated and have a clear vision of what they are doing together, so the journey toward success is already well under way. By developing the people in your organization you are also developing the business itself.
There are numerous organizational and leadership development issues that affect an organization's success: trust and psychological safety, organizational learning, interaction and collaboration culture, facilitative leadership, organizational agility and resilience, and well-being at work, to name a few.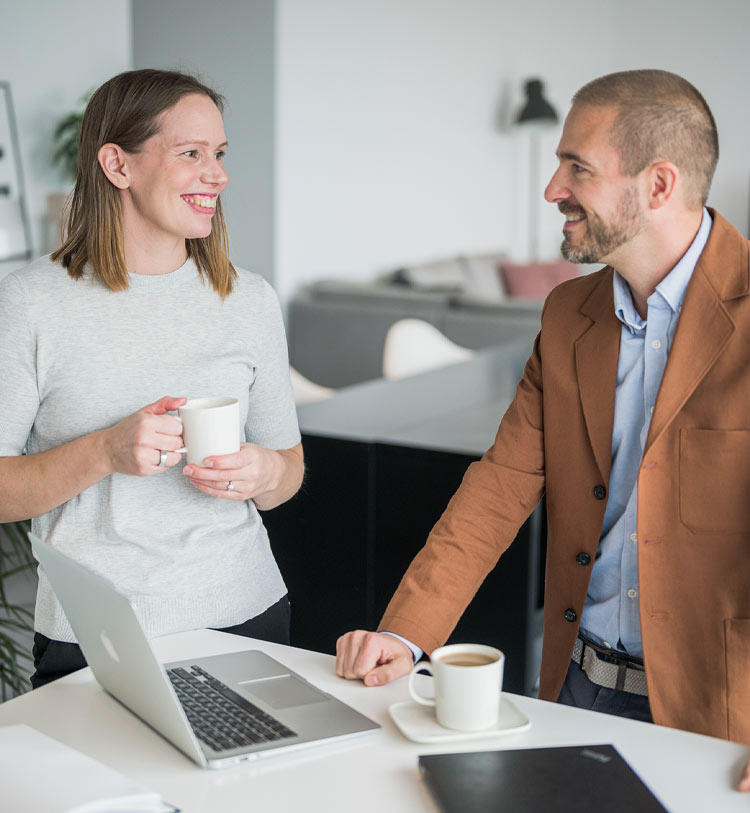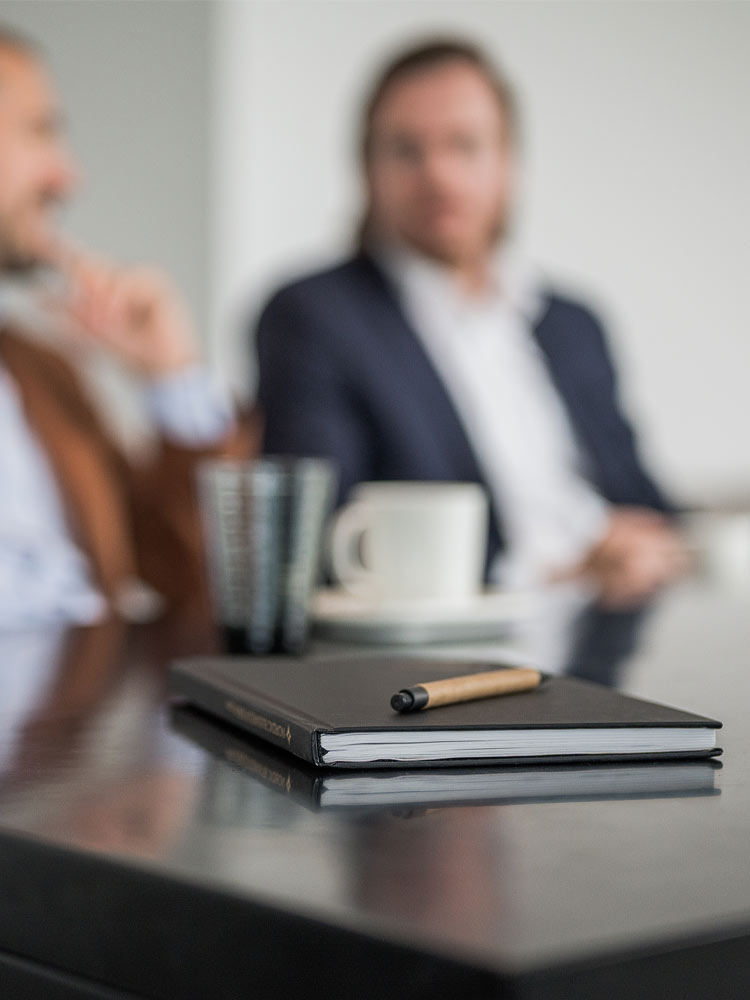 Develop your business by supporting your people
I'd like to get to know the situation in your organization first and then identify what development initiatives would help your organization move forward.
Development initiatives can be
Strategic consultation
Strategy implementation, building management system and/or leadership principles based on values, following the strategic goals and vision
Support in change situations like reorganization, acquisitions and growth – how to take people into account
Trainings, Workshops and Coaching
Leadership Trainings and Coaching
Team and Group Trainings, Workshops
Team Building and Development
Individual and Group Coaching
Change Management Trainings, Resilience, and Agility
Well-Being at Work Trainings and Workshops
Conflict Resolution, Arbitrations
Customized Facilitation
Psychological Assessment and Resourcing
Evaluation / Assessment as part of Recruitment and Reorganization
Management Audits / Reviews
360° Feedback
Feel free to contact me – let's see how I can help your organization.