Coaching and Psychological Counseling
Perhaps you are interested in clarifying your own set of values, discovering your top talents, or reaching your best potential. Maybe you feel that you need support to succeed in your work assignments. Or you might want to understand yourself better – how your emotions, thoughts, and experiences influence your behavior. You could also desire to understand other people better to succeed in relationships, both at work and in your personal life. Or you might need support to find balance in your life and to cope with stress or other challenges you face. You might even feel lonely in your role at work, in your business, or in your daily life.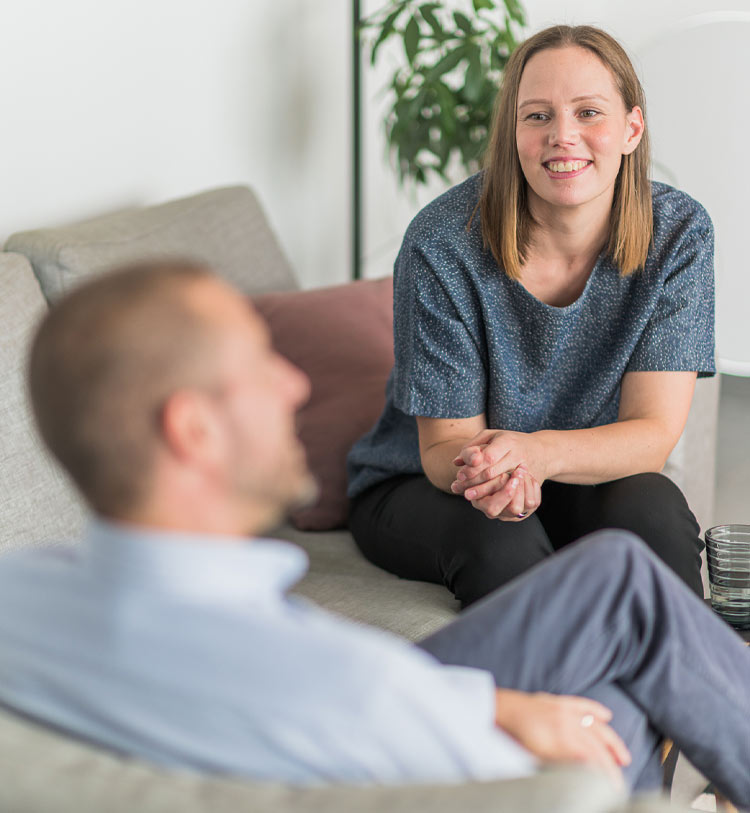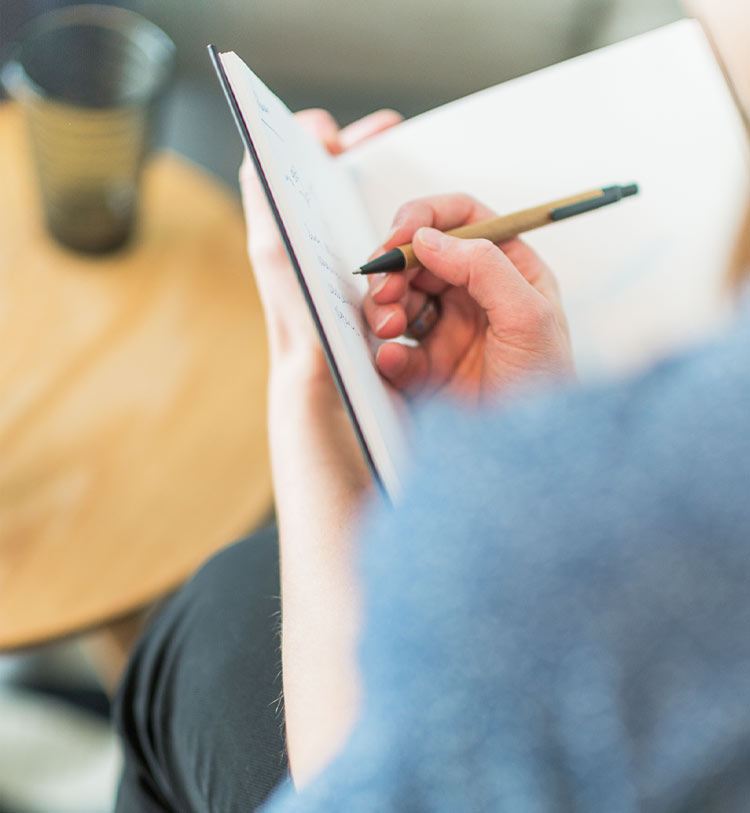 It's worth talking about
Whatever is on your mind, it's worth talking about. Feel free to contact me, and let's see how I can be of help to you.
Coaching and counseling:
One-hour sessions
The number of sessions can vary from one visit to several according to your individual situation, needs, and goals
Face-to-face or remote meetings
Book a free introductory meeting to discuss the process and goals that will benefit you most.
Contact me